Sponsored: Does Credit Card Churning Affect Your Credit Score?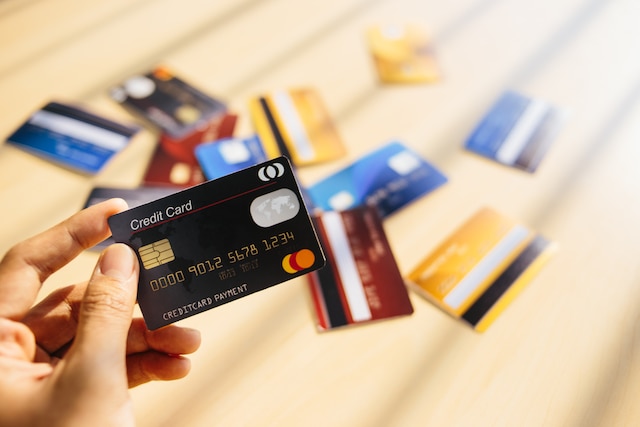 Does Credit Card Churning Affect Your Credit Score?
One of the significant benefits of using a credit card is earning reward points. Users can accumulate substantial reward points when availing a card for the first time. They can also earn the points with regular usage of the credit cards.

These reward points can then be redeemed for attractive discounts, cashbacks, gift coupons and vouchers. This benefit of reward points and introductory bonuses has, however, given rise to credit card churning.

What is Credit Card Churning?

Credit card churning refers to signing up for various credit cards to earn their welcome bonuses and subsequently cancel the cards. Individuals into card churning avoid sticking to a single card for a long period. They primarily go for churning to avail lucrative travel bonuses.

In fact, few churners often go for multiple cards simultaneously. Most of these cards offer huge reward points on spending a certain amount within the due date. However, credit card churning also has its adverse effects on your credit score. Let's check out some of them.



The side effects of frequent enquiry of credit history



With every credit card application, your CIBIL score takes a hit. Every application about a new card takes a toll of 10% on your present credit score. Additionally, each inquiry made sustains on your credit report for a couple of years.

However, they affect your score only for the first year. A CIBIL below 750 makes one ineligible for future loan applications. Thus, applicants should be careful before they apply for a credit card online.



Frequent opening and closing cards



Opening new credit card accounts can invariably improve your credit ratio. It is possible if your other cards have subsequent balance aiding you to lower the overall expenditure ratio. Closing a credit card, on the other hand, can cause your credit in hand to go down. This, in turn, can prove detrimental to your CIBIL score as well.

Note: A zero balance across all credit cards does not affect your score. Remember, utilisation holds approximately 30% share in your CIBIL.



Get into bad debts



Often, the urge to earn reward points lures cardholders into buying goods they do not require. As a result, they are stuck in debt, failing to repay which affects their credit score adversely.

Limited credit – the ultimate solution

So, instead of getting involved in credit card churning, it's better to get hold of a credible credit card from a good financial institution. For example, the Bajaj Finserv RBL Bank SuperCard not only provides instant monetary benefits but also offers card owners with ample reward points and benefits like:



Card owners can save close to Rs. 55,000 annually.


Customers can earn reward points with every transaction. They will also receive welcome reward points.


Cardholders also receive discounts on movie tickets each month.





Additionally, you can also avail pre-approved offers. Such offers are also available on personal loans, business loans, home loans along with other financial products and services. One needs to enter a few necessary details to check out one's pre-approved offer. These pre-approved offers not only save the time of availing financing but also make the process convenient for an applicant.

Thus, with in-depth knowledge of churning credit cards and its side effects, it is advisable to opt for a single reliable credit card. Apply for a credit card online, spend wisely and earn several reward points.