Double whammy for BHU: Now, university reveals the identity of eve-teasing victim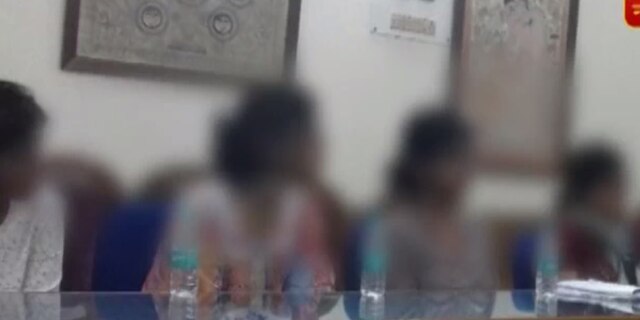 New Delhi: The Banaras Hindu University which has been surrounded by controversies after lathi-charge on female students inside its campus has now landed in a fresh controversy.

The university which has been attempting to divert the onus landed itself in fresh row by revealing the identity of the victim who was eve-teased in the campus.

The protests on the University campus came as an aftermath of eve-teasing of a female student inside the campus; Post which, the cops were called in at midnight, who lathi-charged the students; which further attracted a lot of criticism.

As per a statement issued by the college officials in a press release, "the eve-teasing victim was herself not in favour of protest and violence; and was pushed to do so by someone". The statement further read that, "The victim then came to the vice chancellor and tell that she is being used to disrupt the environment of the campus".

In an attempt to save itself from further controversies, BHU's act of callousness has attracted further criticism.

Meanwhile, slamming the attack on female students, Congress Vice President Rahul Gandhi sought for an apology from Prime Minister Narendra Modi.

Speaking on the matter, Rahul said "This is Bharatiya Janta Party's version of Beti Bachao, Beti Padhao".