Economist says India's pace of improvement better than other economies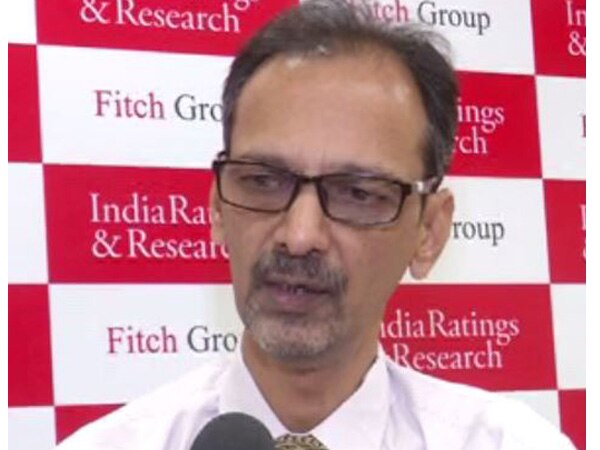 By:

ANI
Updated:
01 Nov 2017 07:15 AM
New Delhi [India], Nov. 1 (ANI): Hailing the report of India jumping into top 100 in World Bank's ease of doing business rankings, an economist has said that it indicates that the pace of improvement in India is better than other economies.
Speaking to ANI, economist D.K. Pant said, "This shows that we are observing that there is continuous change in the system. Now there is more push to make India business friendly. We are improving and have made certain changes in all aspects. The pace of improvement in India is better than other economies. When we are jumping 30 places then this shows that certainly we have done something better and faster than what other economies are doing.
In accordance with the World Bank's 'Ease of Doing Business index', India has risen as much as 30 positions to rank 100th amongst 190 countries.
As per the 2018 version of the Ease of Doing Business index issued by the World Bank, India has been amongst the world's top ten improvers worldwide and a leading regional reformer.
With Bhutan securing the 75th position in the Ease of Doing Business rankings, India secured 100th position followed by Nepal at the 105th position.
"With the eight reforms enforced in the system, India made paying taxes easier by requiring that payments be made electronically to the Employees Provident Fund and introducing a set of administrative measures easing compliance with corporate income tax," said a World Bank statement.
The report also mentioned the substantive changes implemented by the Indian Government in 2016-17 that included merging of applications for the Permanent Account Number (PAN) and Tax Account Number (TAN) for starting a new business.
"India reduced the number procedures and time required to obtain a building permit by implementing an online system that has streamlined the process at the Municipality of New Delhi and Greater Mumbai," the statement added.
"Tackling these challenging reforms will be the key to India sustaining the momentum towards a higher ranking," said country director India, Junaid Ahmad.
The Ease of Doing Business report is based on how easy it is for companies to do business as well takes in account certain regulations based on ten parameters including starting a business, getting electricity, dealing with construction permits and paying taxes among others.
Earlier in 2016, India was ranked among top 50 in three categories, including minority investment, getting electricity and getting credit, but it ranked among the worst in the world in dealing with construction permits, resolving insolvency, registering property, trading across borders, paying taxes and enforcing contracts .(ANI)
This story has not been edited. It has been published as provided by ANI