Fake news: Sylvester Stallone NOT DEAD!
Fake news of Sylvester Stallone's death resurfaced on social media.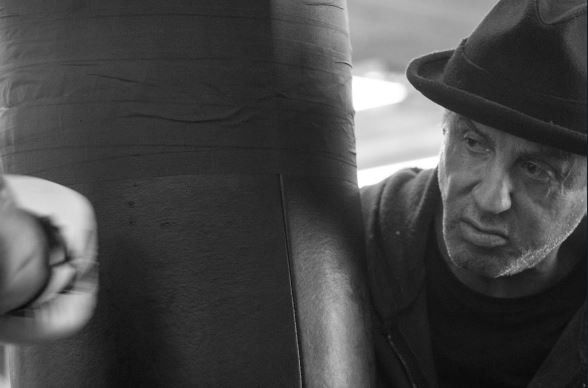 Social media is filled with RIP messages after one more fake news spread like wildfire across the internet, again. The news of Sylvester Stallone dying from prostate cancer was shared more than one million times on all social networking sites.

Except he's not dead. Stallone is alive and healthy. It was a fake news.

Now, what is a fake news?

Wikipedia defined Fake news as 'Propaganda that consists of deliberate misinformation or hoaxes spread via traditional print and broadcast news media or online social media'.

The use of the term 'Fake news' increased by 365 per cent in the year of 2017, claimed the 'Collins Dictionary's official Word of the Year' title. The credit for it can go the 'highly anticipated' Donald Trump's 'Fake News' awards. Since his election, President Trump has wrongly used the phrase to condemn reporting he sees as critical towards him.

Fake news are not uncommon. While they occurred before the emergence of the  internet, the social media has amplified their impact. The information on the web is seen by millions of people within seconds.

In the case of Stallone, the hoax of his death which started overnight in the US while the actor and his representatives were asleep, spread across the internet. By morning, social media was facing a new deluge of misinformation about Sylvester's death. Stallone was already being mourned by thousands of people all over the world.

The sheer numbers of fake news has impacted the viewer's trust in the mainstream media. Most people are concerned about wrong information. Today, in the online world, it's easier than ever to mislead people.With the Twitter bots and Facebook users ever-ready  to amplify  whatever that is trending, the current landscape becomes very difficult for people to navigate.