Female toll plaza employee abused by man in Gurugram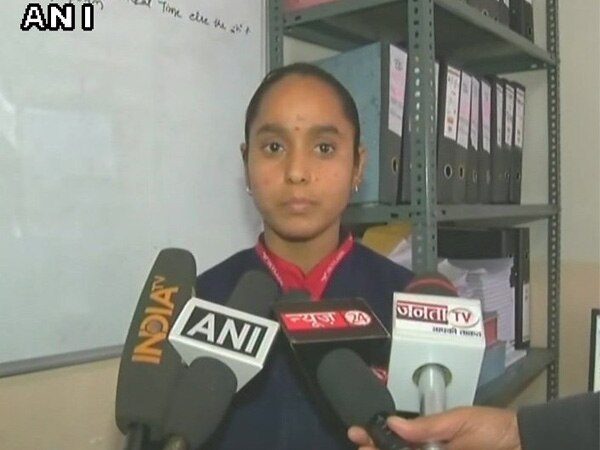 By:

ANI
Updated:
07 Dec 2017 07:25 PM
Gurugram (Haryana) [India], Dec 7 (ANI): A woman employee of the Kherki Daula Toll Plaza was abused and thrashed by a man after she stopped him from passing the barricade without paying the toll tax.
"He said he was a local and asked me to let him pass for free. I asked him to show the documents but he started slapping and abusing me. He even threatened to kill me," said the toll plaza employee.
As per Kripal Singh, the PRO of the Kherki Daula toll Plaza, the incident took place at 11:15 am at booth number 23.
Other employees of the toll booth later interfered and stopped the man.
He even claimed nobody would be able to do any harm to him.
"He used absurd language and started beating her through the window. Other employees came there and tried to save her. He was openly saying that nobody can harm him or do anything against him," Singh said.
An FIR has been registered against the accused. (ANI)
This story has not been edited. It has been published as provided by ANI