Fiscal consolidation: Finance Commission invites suggestions from stakeholders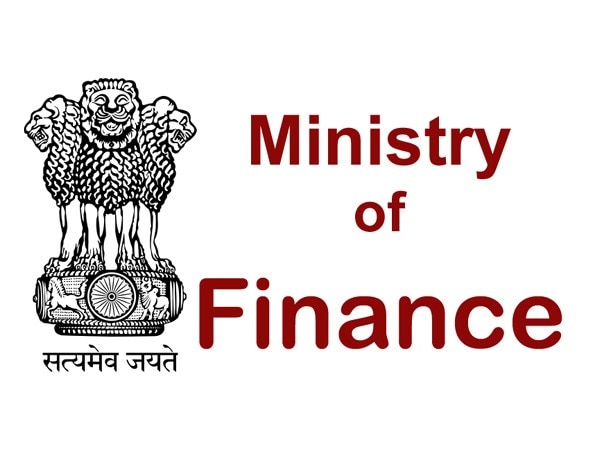 By:

ANI
Updated:
22 Feb 2018 11:05 PM
New Delhi [India], Feb. 22 (ANI): The 15th Finance Commission on Thursday invited suggestions from stakeholders regarding its terms of reference.
The notification deals with the allocation of revenues under the Goods and Services tax by the state and the Union territories.
The Finance Commission has invited the interested organisations and individuals to send in their feedbacks by 30 June.
The responses could be filed in via the website of the Finance Ministry. The website displays the option of 'call for suggestions' which further leads the user to a pre-loaded form seeking the suggestions of the user.
The individuals could also send their letter of suggestions via a post addressed to the Secretary, 15th Finance Commission, 9th floor, Jawahar Vyapar Bhawan, Tolstoy Marg. Further, there is also an option to e-mail the form to secy-xvfc@gov.in.
The Finance Ministry had issued a Gazette notification last year on 27 November regarding the grants-in-aid to be given by the States and the Union Territories to supplement the resources required by the Panchayats and the Municipalities.
The Gazette further recommends a fiscal consolidation roadmap for fiscal management with respect to the responsibility of the Central government and the State governments to ensure appropriate levels of general and consolidated government debts.
The notification also stated that the Finance Commission, in pursuance of clause (1) of Article 280, will make a final report by 30 October 2019, covering a period of 5 years commencing 1 April 2020. The Commission will also use the population data of 2011 while making its recommendation. (ANI)
This story has not been edited. It has been published as provided by ANI