FM Jaitley clarifies in RS on PM Modi's statement against Manmohan Singh
Jiatley's statement was welcomed by Congress leaders during the session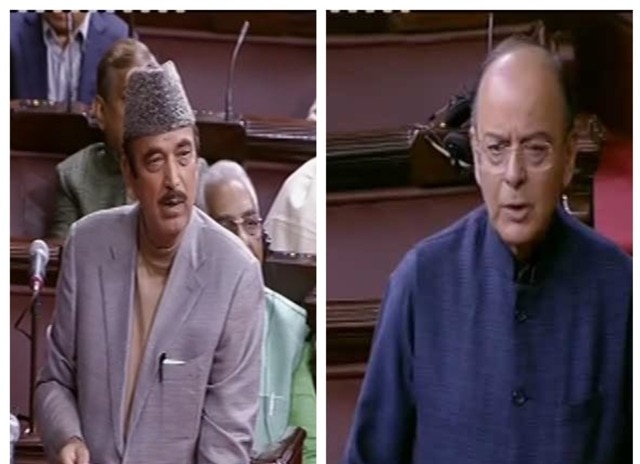 New Delhi: After much ruckus and attacks from the opposition, Government finally clarified on Prime Minister Narendra Modi's statement against Former PM Manmohan Singh, which was made during PM's rally while campaigning for elections in Gujarat.

Clarifying on the same, Finance Minister Arun Jaitley on Wednesday said, Prime Minister didn't raise questions, nor did he mean to question Manmohan. Jaitley further added saying, "we don't question Manmohan's or Hamid Ansari's commitment towards the nations and such perceptions are highly erroneous".

Jiatley's statement was welcomed by Congress leaders during the session. Speaking on the same senior party leader Ghulam Nabi Azad said, "I thank leader of the house for clarifying on PM Modi's statement. Azad further clarified on party's stand and apologized for any statements that came from the party against PM Modi during election campaign.