Four including one Nigerian arrested for drug trafficking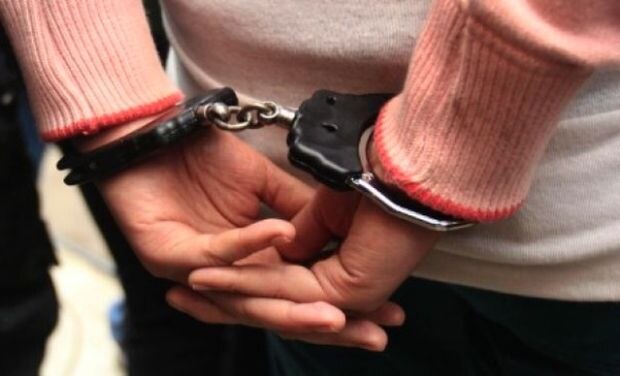 By:

ANI
Updated:
29 May 2017 07:36 PM
New Delhi: The Delhi Police on Monday arrested four people including a Nigerian national in two separate cases of drug trafficking.

A total 960 grams of Heroin worth Rs. one crore was recovered from the possession of the accused persons.

As per reports, the drug was to be consumed in Delhi and Punjab.

An investigation into the matter is currently underway.

ALSO WATCH:



Earlier this month, the Punjab Police nabbed two Nigerian nationals from New Delhi and recovered two packets of one kg Heroin buried in deserted places in Punjab.

The duo drug peddlers, who used to present themselves as businessmen, were living in Delhi for the last several years and used to travel to Punjab very often.

According to primary information, they used to sell drugs in different parts of Punjab to the drug smugglers.