Free treatment for road accident, fire, acid attack victims rushed to private hospitals: Delhi Govt
The Govt would soon launch special scheme for people who take these victims to hospitals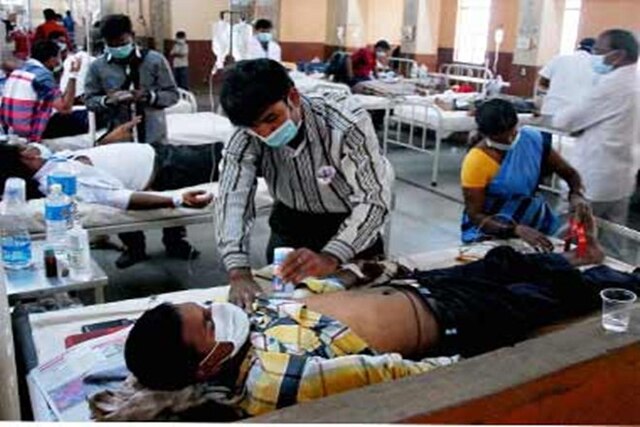 Victims of acid attacks, road accidents and fires would be provided with free medical treatment if rushed to a private hospital. The same shall be covered by Delhi Govenrment.

The scheme has been approved by Delhi cabinet on Tuesday, and will now be sent to Lieutenant Governor Anil Baijal for approval. The scheme was first announced by Health Minister Satyender Jain on March 10.

As per Jain, man road accident victims are not taken nearest private hospital but to a far off government hospital to ensure the treatment is free. The same wastes the "golden hour" to save a life.

Asserting that Delhi witnesses about 8,000 accidents every year with about 15,000 to 20,000 victims. In addition, 1,600 people lose their life in accidents every year; Jian said "Every life is important".

Speaking on the same, Chief Minister Arvind Kejriwal tweeted and said "Every life counts. Every life is important for us. If an accident victim receives best medical care immediately, many lives cud be saved".

Good Samaritan Policy

Apart from this, the government is also set to launch 'Good Samaritan Policy', under which anyone who takes an accident victim to a hospital would be given ₹2,000 as an award.

As per Jain, this would encourage people to help a needy and would in turn save lives.