Google launches 'Files Go' for smarter mobile-first approach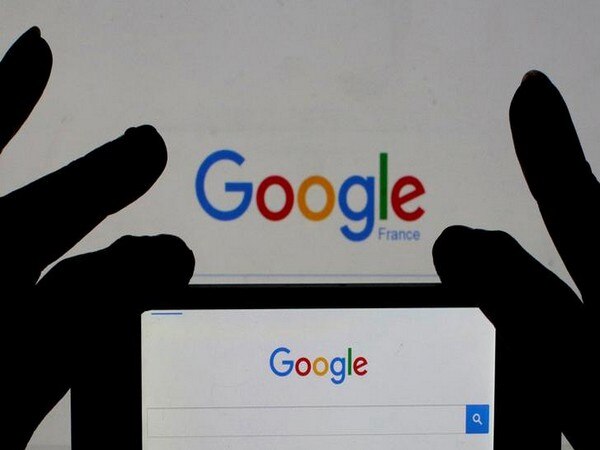 By:

ANI
Updated:
05 Dec 2017 03:20 PM
New Delhi [India], Dec 5 (ANI): Tech giant Google on Tuesday announced the launch of Files Go app that takes a mobile-first approach to freeing up space, finding files faster and easily sharing them with others, even when offline.
Starting today, Files Go will be globally available on the Google Play Store for all phones running Android 5.0 (Lollipop) and higher.
"Every day, millions of smartphones run out of space. While phones with 16GB or 32GB of storage are becoming more popular, many phones around the world have much less storage, often as low as 4GB," said vice president, Next Billion Users, Google, Caesar Sengupta in a blogpost.
"Users often struggle to keep on top of the storage space on their phones and are constantly having to choose between what to keep or delete. We've been testing Files Go for a month, and the average user is saving 1GB of space and has shared many files with others without using data," added Caesar Sengupta.
Files Go helps you:
Free up space. Get personalized suggestions about which files to delete, whether it's unused apps, large files, duplicate files or low-resolution videos and memes detected using Google's latest mobile vision technology.
Find files faster. No more navigating through a maze of folders. Find exactly the stuff you want with smart filters that automatically organize your images, videos, apps, documents and more.
Backup files to the cloud. If you want to keep a file forever, select it from the Files menu and back it up to Google Drive or any other cloud storage app.
Share files offline. Transfer directly from your phone to a nearby friend's phone without using any data. The file transfers are encrypted, fast (up to 125 Mbps) and free. (ANI)
This story has not been edited. It has been published as provided by ANI