GoPro camera gets stolen and 5 months later owner finds this video in it
The video was featured by camera manufacturer GoPro on their YouTube page and it also won a GoPro Award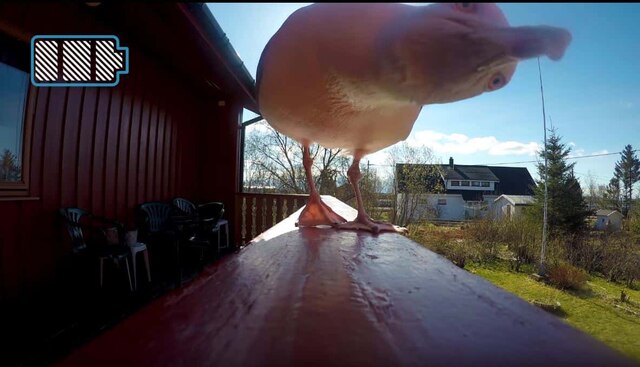 New Delhi: Kjell Robertsen a go pro owner had used some bread to get some close-ups of seagulls. To his surprise, the seagulls ate the bread and one of it also took away the go-pro camera which was recording a 4k video.



(Video: YouTube @GoPro)

On the coast of Norway, over 5 months later Kjell Robertsen found his camera and here he finds a video of seagull accidentally acting as a 'seagull drone'.

After covering a distance of 0.2 miles, the bird eventually dropped the camera and flew off again.

The video was featured by camera manufacturer GoPro on their YouTube page and it also won a GoPro Award.