Govt increases excise duty on foreign Mobile phones, TVs and microwaves
The same can be seen as Govt's move to promote 'Make In India' initiative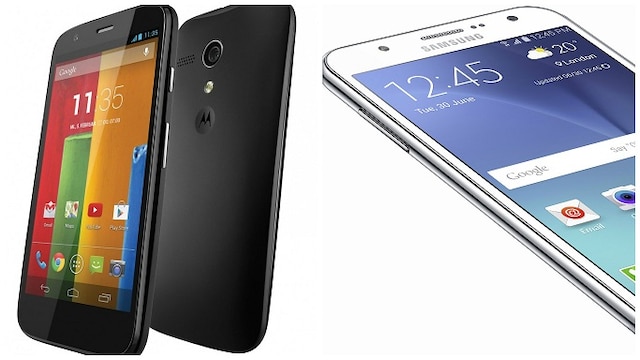 New Delhi: The government on Friday increased the custom duty on Foreign made mobile phones, microwaves and televisions to 20%. Earlier the custom on these goods was 10%.

This is being seen as a major move by Government to discourage the use of foreign made gadgets and incline towards gadgets made in India.



The same is likely to promote Prime Minister Narendra Modi's 'Make In India' initiative as if the excise duty on foreign goods would increase, it would in turn increase their prices and would shift the market towards India made gadgets, which would increase the jobs and market share of Indian goods.

Also, if the Indian markets would flourish, it would attract more foreign investments, which would in turn increase the job opportunities in India.