Gujarat Assembly Election: 68.70 per cent voter turnout in the second phase
ABP News-CSDS exit poll for Gujarat elections show a clear majority for BJP with 117 seats and Congress is way behind at 64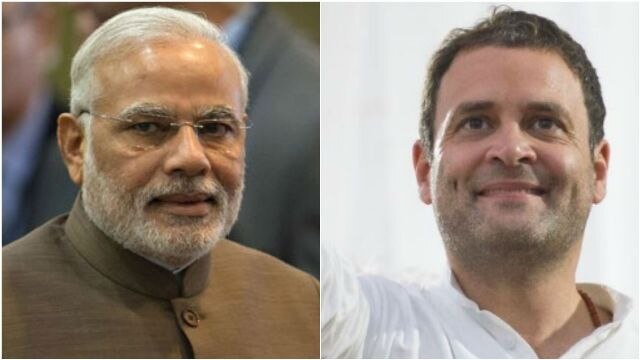 New Delhi: Voting for the second phase of Gujarat Assembly elections ended on Thursday and as per the data of the Election Commission, the state saw 68.70
per cent
voting in the second phase.
This data is less than 71.3 per cent voter turnout recorded in the 2012 Gujarat assembly elections.
ABP News-CSDS exit poll on Thursday predicted a victory for the ruling BJP in Gujarat, giving it a clear majority in the keenly-contested Assembly polls in the state.
REGION-WISE PREDICTION
-


NORTH GUJARAT: BJP is likely to secure 49 per cent vote share in the region, Congress will get somewhere around 42 per cent. With this, BJP is winning 32-38 seats while Congress is getting 16-22 seats.




SOUTH GUJARAT: Out of 35 seats in South Gujarat region, ABP News-CSDS exit poll predicted a clean sweep for BJP. The saffron party is likely to get 21-27 seats with 52 per cent vote share. Congress is like to win 9-13 seats with 40 per cent vote share.




SAURASHTRA-KUTCH: Exit poll predicted 49 per cent vote share for BJP and 41 per cent for Congress. With this vote share BJP may get 31-37 seats, Congress is likely to win 16-22.


Voting was held in 93 assembly constituencies across 14 districts in northern and central regions of the state.
The election is being seen as a "prestige battle" for Prime Minister Modi and a litmus test for the leadership of Congress president-elect Rahul Gandhi.
The votes will be counted on December 18.