How are Aadhaar cards of urban homeless made, SC asks UP Govt
The bench was hearing a matter relating to providing shelter to the urban homeless across the country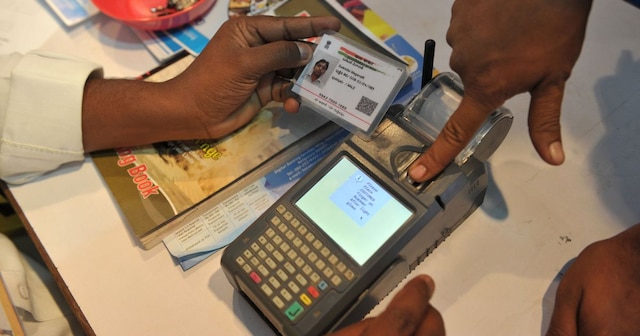 By:

PTI
Updated:
10 Jan 2018 10:00 PM
NEW DELHI:
The Supreme Court today asked the Uttar Pradesh government how Aadhaar cards of the urban homeless people were being made.
The bench said this while hearing a matter relating to providing shelter to the urban homeless across the country.
"If a person is homeless, how he is described in the Aadhaar card," the bench asked Additional Solicitor General Tushar Mehta, who was representing Uttar Pradesh government.
ALSO READ: 
Astronaut says he grew 9cm in 3 weeks, later apologies for 'fake news'
Responding to the query, Mehta initially said, "in all likelihood, they would not have Aadhaar".
To this, the bench asked whether such homeless people who do not have Aadhaar "do not exist for the Union of India or the Uttar Pradesh government" and will they not be accommodated in shelter homes.
Mehta clarified that it was not correct to say that those who do not have Aadhaar do not exist, as they have other identification cards like voter IDs which contain their address.
"We are dealing with a human problem. Permanent address can be given for it (Aadhaar). They (urban homeless) remain a floating population," Mehta told the bench, adding that the state was alive to the situation and trying its best to ensure that all such persons are accommodated in shelter homes.
However, the court said as per the government, over 90 crore people in the country have been given Aadhaar.