IAF better prepared post Pathankot attack: Air Chief Marshal Arup Raha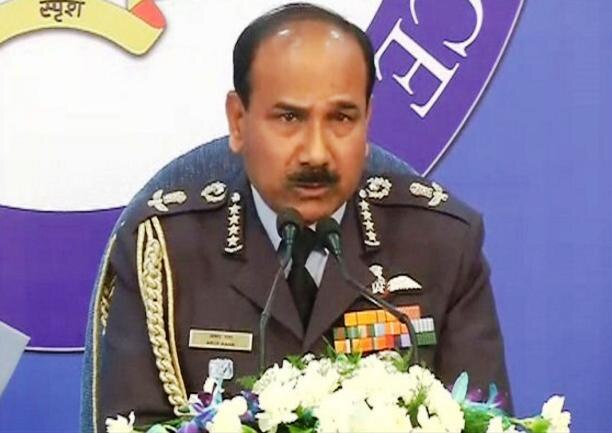 By:

ANI
Updated:
28 Dec 2016 01:25 PM
New Delhi: Chief of Air Staff, Air Chief Marshal Arup Raha, on Wednesday backed his predecessor S.P. Tyagi presently in dock in connection with the Agusta Westland case and said that he must be given his due till charges against him are proved.

However, the Air Chief asserted that the Indian Air Force (IAF) won't have any sympathy against Tyagi once the charges are proved.

"The agencies have not been proved much. Till charges are proved, we must give him his due. The former air force chief is like an extended family member and we should stand by him. But once the charges are proved, we should not have sympathies," the Air Chief said.

"In AW101 case where investigation agencies have found evidence, I believe, as a result our former air chief was put into custody. We believe that law of the land should be followed and once the probe is complete we will abide by whatever the court decides," he added.

A Special Court had earlier on Monday granted bail to Tyagi while pulling up the Central Bureau of Investigation (CBI) for failing to show evidence on how much cash was paid to him and when.

A Delhi court had on 17 December remanded Tyagi and two other accused to judicial custody till 30 December.