IIT Bombay students who eat non-vegetarian asked to use separate plates
The administration of hostel 11 of the institute reportedly sent an email dated 12 January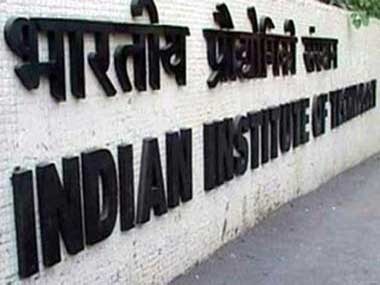 NEW DELHI: The Indian Institute of Technology (IIT) Bombay has reportedly asked its students to use separate plates to eat non-vegetarian food at the mess.
According to several media reports, students at the residential hostel will not use the main plates during dinner.
As per reports, the mail was sent after the administration received several complaints from the vegetarian students.
ALSO READ: 
VIDEO: Bengaluru's drunk mob attacks two men and a woman on New Year Eve
However, the university has denied issuing any such advisory.
The administration of hostel 11 of the institute reportedly sent an email dated 12 January. The mail requested non-vegetarians to use plates specially meant for non-vegetarian dishes.