IIT JEE Advanced 2018 - more candidates to appear in the exam
The eligibility criteria for the IIT JEE Advanced 2018 has been released and the number of candidates qualifying the mains who can sit for the advanced examination has been increased to 2,24, 000.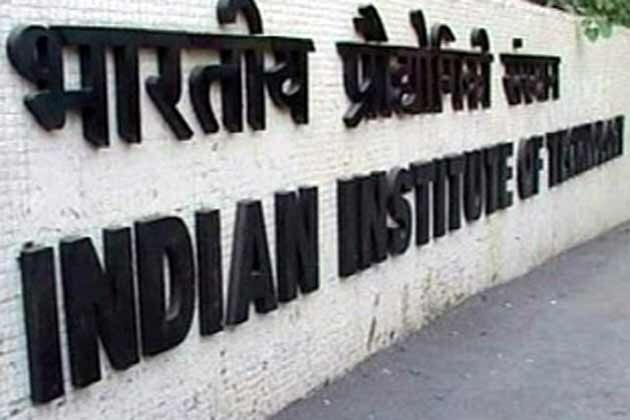 New Delhi: In a good news for the IIT aspirants , more students will be eligible to appear for the Joint Entrance Examination  (JEE ) Advanced in the year 2018. According to the eligibility criteria for IIT JEE Advanced 2018, that was released by IIT Kanpur on Monday, the number of candidates who can sit for JEE advanced has been increased to 2, 24,000 (including all categories) .

The percentages of various categories of candidates to be shortlisted are: 27% for OBC-NCL, 15% for SC, 7.5% for ST and the remaining 50.5% is OPEN for all. Within each of these four categories, 5% horizontal reservation is available for PwD candidates.

The much coveted JEE advanced will be held on May 20, 2018 which is a Sunday and it will be conducted in a fully computer based test mode.

The detailed list of criteria states that the candidates should have been born on or after October 1, 1993. However, there will be a five-year relaxation for Scheduled Caste, Scheduled Tribe and PwD categories candidates.

The criterion for number of attempts has been limited to 2 times in consecutive years .

A candidate should have appeared for the Class XII (or equivalent) examination for the first time in either  2017 or 2018. However, if the examination Board of Class XII (or equivalent) declares the results for the academic year  2015-16 after June  2016, then the candidates of that board who appeared for their class XII exam in 2016 are also eligible to appear in JEE (Advanced) 2018, provided they meet the other eligibility criteria.

Regarding earlier admission at IITs, it says that a candidate should not have been admitted in an IIT irrespective of whether or not he/she continued in the program or accepted an IIT seat by reporting at a reporting centre in the past. Candidates whose admission at IITs was cancelled after joining any IIT are also not eligible to appear in JEE (Advanced) 2018.

Candidates can further check the eligibility criteria at the website of JEE advanced 2018 . (www.jeeadv.ac.in).

The IIT JEE examination is conducted in two levels. Those who clear the mains are eligible to sit for the advanced level of examination.