IITs to add 779 seats for female candidates this year
The decision was taken to improve the poor gender ratio in the undergraduate courses of IITs.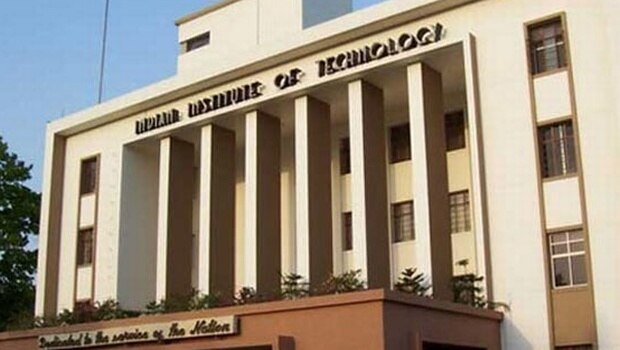 New Delhi: In good news for the female aspirants, the Indian Institute of Technology (IITs) will jointly offer 779 additional seats exclusively for the female candidates this year.

The decision was taken keeping in view the poor gender ratio in the B.Tech programmes of IITs. The additional seats for female candidates are expected to shoot up the number of women admitted double-fold as compared to last year.

The Joint Entrance Examination (Advanced) for this year is scheduled on May 20. As many as 10.43 lakh aspirants appeared in JEE (Mains) offline examination 2018 conducted on Sunday.  The online exam for the same is scheduled on April 15 and April 16.

In an announcement made on January 28, about the supernumerary seats, it was stated that: "These supernumerary seats will be offered

(a) to only those female candidates who are declared qualified in JEE (Advanced)- 2018, and,

(b) strictly based on the performance in JEE (Advanced) - 2018.

The reservation policy as per Government of India norms as existing at present will be applicable to these supernumerary seats as well."

Of the 779 seats, IIT Kharagpur holds the largest share with 113 seats followed by IIT Dhanbad with 95 seats and IIT Kanpur 79 seats.

As per the announcement, the aim here is to improve the gender balance from 8% to 14 % in 2018-2019.

According to reports, the decision in this regard was taken last year by the IIT Council but a final number of "supernumerary seats" have been announced recently. The number of seats is likely to vary each year. The quota will supposedly be increased every academic year from this year till the number of female students touches 20%.