IITs to offer 779 seats only for women candidates this year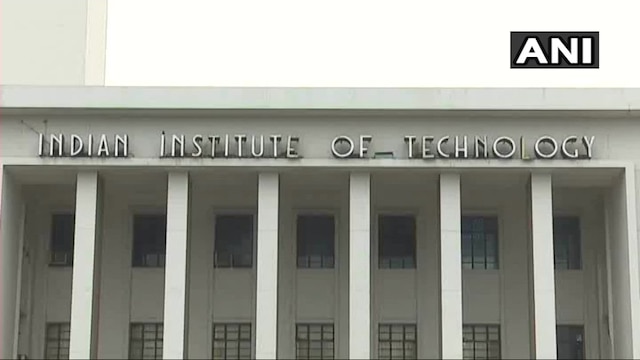 By:

ANI
Updated:
16 Apr 2018 08:05 AM
Kharagpur (West Bengal) [India], Apr. 16 (ANI): The Indian Institutes of Technology (IITs) will add 779 more seats exclusively for women applicants in the new academic session this year.
Sayantani Saha, a student from IIT Kharagpur told ANI that the decision by the institutes will help in improving the problem of gender imbalance in the IITs.
"It will help the girl students to get the privilege of higher studies in premier technological institutes. It will also tackle the issue of gender imbalance in IITs," she said.
Hoping that the initiative will help in increasing the number of girls in the IITs, IIT Kharagpur faculty member Sudeshna Sarkar said, "Over the next few years, the percentage of girls will be hiked to 20 percent."
"Additional supernumerary seats created over and above girls who were already coming in. Seats to be decided based on the number of girls already in the system. In the coming year, the target is to go up to 14 percent girls," she added.
Currently, 9 percent women are admitted at IIT Kharagpur and this year the seats increased to 14 percent.
The decision was taken after sub-committee of the Joint Admission Board (JAB) in 2017 observed that every year enough number of women clear JEE (Advanced) but the enrollment of the female candidates are much lower.
Of the 779 seats, 113 seats are given to IIT Kharagpur, followed by 95 seats to IIT-Dhanbad, 79 to IIT-Kanpur, 76 to IIT-BHU, 68 to IIT-Roorkee, 59 to IIT-Delhi, 58 to IIT-Bombay and 57 to IIT Guwahati.
The decision was taken last year by the IIT Council but a final number of supernumerary seats have been announced now. (ANI)
This story has not been edited. It has been published as provided by ANI