Indices rise after RBI cuts SLR to induce liquidity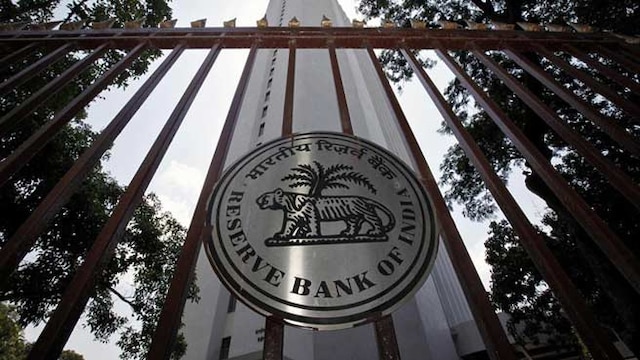 Mumbai: Recovering from a flat trading session, the Indian equity markets on Wednesday provisionally closed in the green, cheering the decision of the Reserve Bank of India (RBI) to boost liquidity levels in the commercial banking system.
The RBI in its second bi-monthly monetary policy review of 2017-18 decided to reduce the Statutory Liquidity Ratio (SLR) in order to induce liquidity into the banking system. However, the RBI kept its key lending rate unchanged at 6.25 per cent.
Besides, a better-than-expected monsoon forecast by the India Meteorological Department (IMD), coupled with healthy buying in banking, automobile and healthcare sectors, kept market sentiments buoyant.
The Nifty of the National Stock Exchange (NSE) provisionally closed at 3.30 p.m. at 9,663.90 points -- up 26.75 points or 0.28 per cent.
The 30-scrip Sensitive Index (Sensex) of the BSE, which opened at 31,252.71 points, closed at 31,282.43 points -- gaining 91.87 points or 0.29 per cent from its previous close at 31,190.56 points.
It touched a high of 31,346.99 points and a low of 31,172.98 points during intra-day trade.
The BSE market breadth was bullish -- with 1,465 advances and 1,170 declines.