IPS officer caught cheating in UPSC exam with the help of wife using Bluetooth device
With the help of the Bluetooth set up of miniature camera and earpiece Safeer sent photos of questions along with the multiple choice of answers to his wife Joicy. Joicy then dictated the correct answers to him.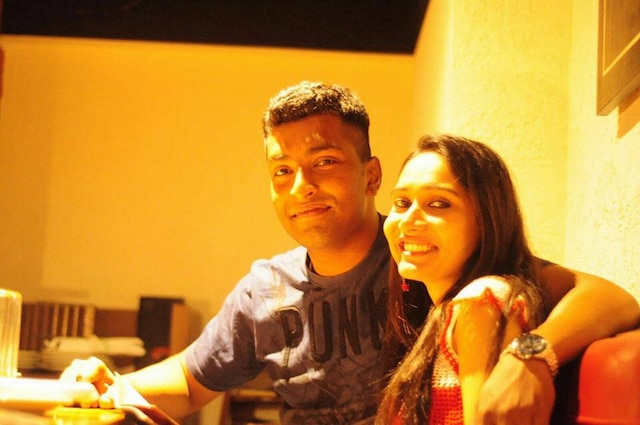 New Delhi: In a shameful incident in Chennai, a 29 year old IPS officer was caught cheating in UPSC mains examination using a Bluetooth device. On the other side was his wife helping him with the right answers.

According to the reports Safeer Karim, who became an IPS officer of Tamil Nadu cadre in 2015 has been taken under custody in Chennai and later his wife was also arrested in Hyderabad. Safeer had appeared for UPSC again this year with an aim to become an IAS officer.

Reports have it that Safeer had a Bluetooth transmission device hidden in his sock. While conducting the pre-examination check the officials had found a mobile phone with him for which Safeer had apologized. The Bluetooth setup consisting of bluetooth earpieces however went unnoticed.  He also had a Bluetooth-enabled miniature camera in a shirt button. With the set up he could send images of the questions along with the given options , to his wife who in turn told Safeer the right answers to them.

Safeer's wife Joicy Joy who runs a civil services coaching center in Hyderabad dictated the correct answers to Safeer who in turn marked the correct answers.

Safeer's activities however raised the suspicion of the Intelligence Bureau officials who were monitoring the examination and he was caught red-handed.

Safeer who was hailed as a hero after he had cleared the UPSC examinations in 2015 , was posted as the assistant Superintendent of Police in Tirunelveli district in Tamil Nadu. Karim has been taken into custody and charged under Section 420 of the IPC .