Jammu and Kashmir: Terrorists barge into army jawan's home, shoot him dead
An army Jawan was on Saturday shot dead by suspected militants, who barged into his home in Warpora of Sopore area of north Kashmir's Baramulla district.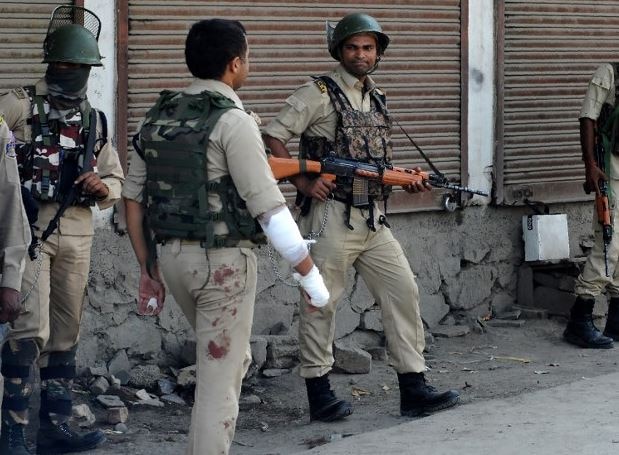 SRINAGAR: An army jawan was on Saturday shot dead inside his home in the Sopore area of Baramulla district in Jammu and Kashmir by terrorists, police said. The terrorists barged into the residence of Mohammad Rafi Yatoo, an army jawan, and fired at him indiscriminately, a police official said.

He said Yatoo was rushed to a hospital but succumbed to injuries. As per reports, the gunmen fired upon Yatoo from point blank range  at his home around 5:25 pm.

The security forces have cordoned off the area and launched a hunt to nab the attackers.

Earlier in the day, two terrorists were killed in a brief gunbattle with security forces in Shopian district. The terrorists opened fire on a patrolling party of the Army from an orchard in Shopian, following which the soldiers retaliated, a police official said.

He said two ultras were killed in the exchange of fire.The identity and the affiliation of the slain terrorists were being ascertained, the official added.