Journalist Vinod Verma on 3-day transit remand; to be taken to Raipur today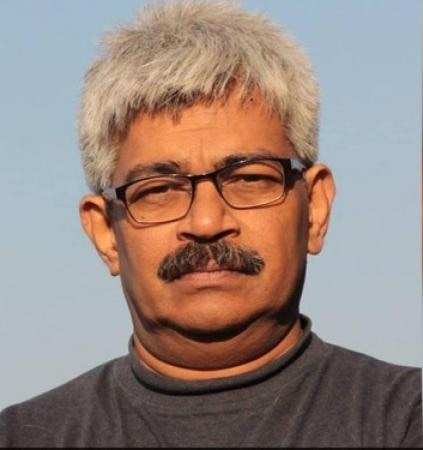 Ghaziabad: Chhattisgarh police will on Saturday reach Raipur along with senior journalist Vinod Verma, who is on a three day transit remand. As per sources, they are travelling to Raipur by road. The cops would try to get the details of the CD by investigating Verma.

The cops are also likely to probe Verma over the allegations that he had 1000 copies of the CD.

Chhattisgarh police on Friday held Vinod Verma from his Ghaziabad residence early morning at 4am.

Verma has been accused of threatening a BJP leader and seeking money from him of in lieu of a sex video. Verma has also been accused of threatening the leader of leaking the video.

Although police is refuting that Verma called BJP worker Prakash Bajaj, the cops still took under arrest on Friday.

Speaking on the same, Verma revealed that because he had a sex video of Chhattisgarh PWD Minister Rajesh Muran, therefore he is being framed; as he had the video in a pen-drive and had nothing to do with CDs.

On the other hand, Muran has declared the CD as fake and has confidently claimed that he is ready for a probe by any agency.