Kamal Haasan Condemns Gauri Lankesh's Murder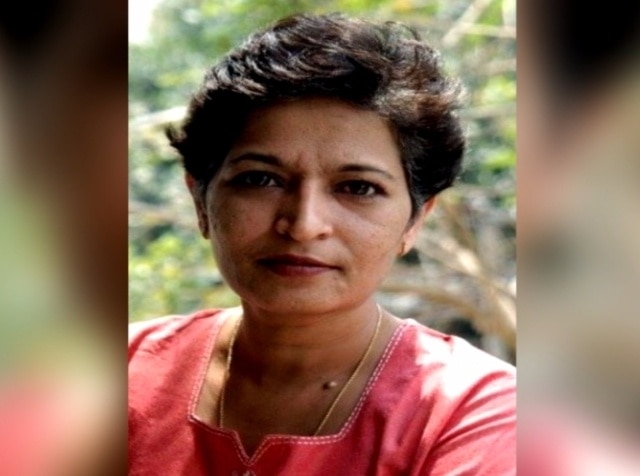 Actor Kamal Haasan also joined the list of those condemning the brutal killing of journalist Gauri Lankesh. The Chachi 420 actor slammed those who think voice can be silenced by violence. He called brutality as the worst mean to win a debate.



Silencing a voice with a gun is the worst way to win a debate. Condolence to all those who are grieving Gauri Lankesh's demise.


— Kamal Haasan (@ikamalhaasan) September 7, 2017
Gauri Lankesh, 55, was shot dead in front of her house on Tuesday night, when she returned from office at around 8 pm. Two unidentified men on motorbike shot seven bullets at her. Two bullets struck her heart while a bullet hit her in the forehead whereas rest four missed the target.
The Journalist, Gauri Lankesh was the editor of Kannada weekly Lankesh Patrike and was known for her outspoken, indomitable style of writing which was inclined towards the Left ideological wing and criticized the right wing involving Hindutva politics. Her liberal thoughts and ideologies also lead to a defamation case against her filed by BJP leader.
Jawaharlal Nehru Students Union president Kanhaiya Kumar was inspired by her and had in the past tweeted how Lankesh taught him to be fearless and struggle against the odds. Both shared mother-son relationship.
Lankesh has given her support to communities of minorities on various occasions to serve justice for them. Whether that is her support to Dalit leader Jignesh Mewani or to bring Maoists leaders above ground, she worked for the rehabilitation of Naxals to bring them into the mainstream society.