Kapil Sharma posts offensive tweets in Salman Khan's defence, later claims account was hacked
After a slew of offensive and abusive posts from his Twitter page left fans surprised on Friday, actor-comedian Kapil Sharma said his account had been hacked.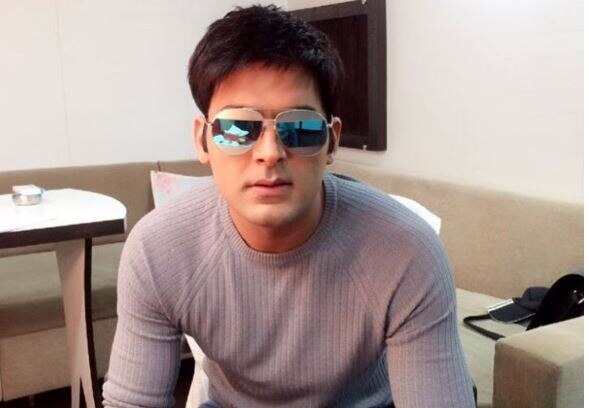 NEW DELHI: Actor-comedian Kapil Sharma on Friday lost his cool and hurled abusing tweets at the media, his critics and the "system" for 'fake news' even as he came out in support of Salman Khan, actor convicted in the 1998 blackbuck poaching case.
The tweets carried objectionable words and were deleted soon.
Kapil started off his rant by saying that Salman is a good man who helps people. He later went on to blame the "system" for not seeing Salman's "best sides".
"I have met people who have told me with that they hunt lions. Salman helps people. He is a good man. I don't know if he did it or not but the system is substandard. Let me do good work," he tweeted.
He did not stop here but lashed out at the media for "making negative news" only "to sell" their newspaper. He hit out at a media outlet for quoting a source in its story about him.
A few posts addressed fake news. "Agar main prime minister hota to fake news banane walo ko faansi laga deta (If I was the prime minister, I would have hanged those who spread fake news)."
Kapil later issued an apology and claimed his account was hacked.
"Hi all, please ignore the previous offensive tweets as my account was hacked. Apologies for the inconvenience caused. Love and regards to all," Kapil tweeted late in the afternoon.