Kejriwal orders magisterial inquiry into JNU incident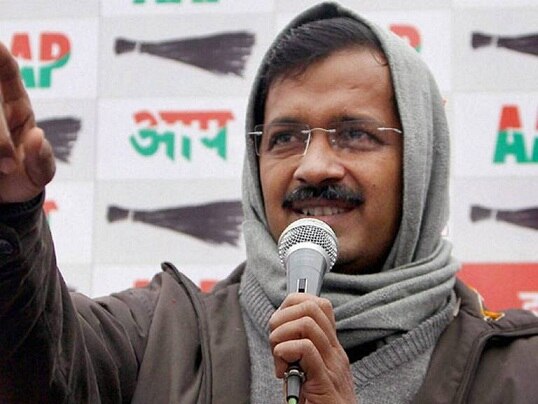 New Delhi: Delhi Chief Minister Arvind Kejriwal on Saturday ordered a magisterial inquiry into the JNU incident where anti-India slogans are said to have been reaised.

The announcement was made soon after a delegation of political leaders met Kejriwal and requested him to launch a probe to establish the authenticity of the evidence in the incident.

"There are claims that JNU student leaders shouted anti-India slogans and counter claims that ABVP activists did it. To find truth, Delhi government is directing District Magistrate (DM) to conduct an enquiry," Kejriwal tweeted.

Jawaharlal Nehru University students on Tuesday had organised a meet on the campus to mourn the hanging of parliament attack convict Afzal Guru and Jammu Kashmir Liberation Front (JKLF) co-founder Maqbool Bhat, where anti-India slogans were raised.

A delegation that included CPI-M general secretary Sitaram Yechury, CPI national secretary D. Raja and Janata Dal-United secretary general K.C. Tyagi on Saturday met Kejriwal and demanded an independent inquiry in the matter.