Kerala: 20 dead due to incessant rains, 'have sought help from Army, Navy, coast guard and NDRF' says CM
The CM also declared cancellation of Nehru Trophy Boat Race.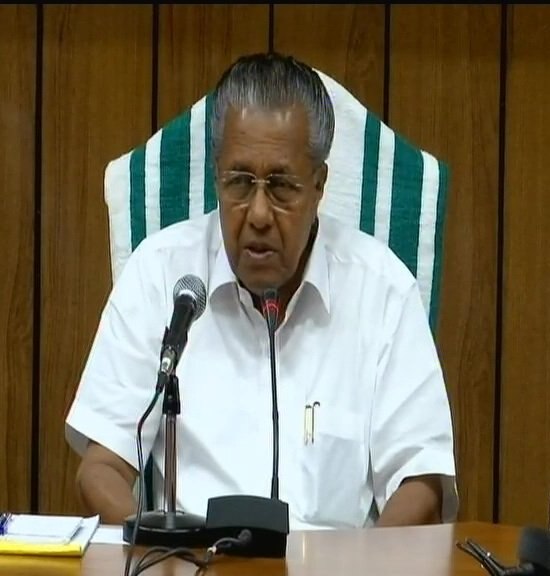 Kerala: Incessant Heavy rains have paralysed the normal life in Kerala and have claimed 20 lives in the recent past due to flooding and landslides.

Speaking on the incident, Chief Minister Pinarayi Vijayan on Thursday said, "We have sought help from the Army, Navy, and Coast Guard and NDRF. 3 NDRF teams have arrived, 2 teams to arrive soon and 6 additional NDRF teams have been called in."

The CM also declared cancellation of Nehru Trophy Boat Race.

According to the disaster control room sources, people weremost killed in landslides. Five members of a family lost their lives in Idukki's Adimali town. Two persons were pulled out alive from the debris by the local people and police.

To add to disaster, around 600 cusecs of water were discharged from the Idamalayar dam on Thursday morning, with the water level rising to 169.95 metres against the full reservoir level (FRL) of 169m. The water level at Idukki dam was 2,398 at 8 am, 50 feet against the FRL of 2,403 feet. The administration has been put on high-alert.

Educational institutions have declared a holiday in Idukki, Kollam and some other districts due to the rains.