Maharashtra drought: 12-year-old girl dies of heat stroke while fetching water in Beed district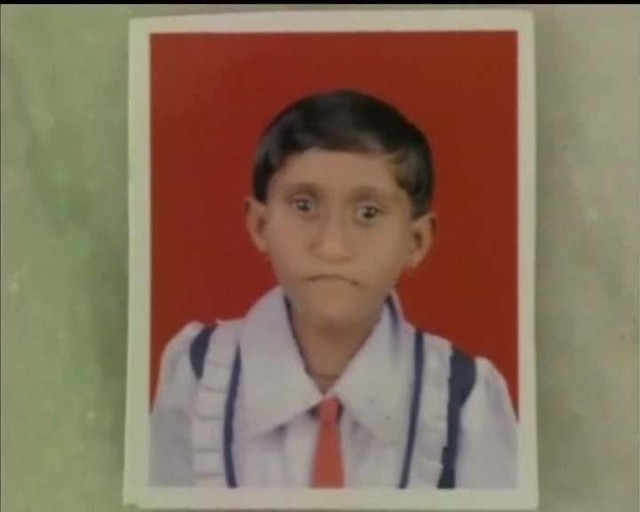 New Delhi:
Scorching heat and shortage of water in Marathwada regions has claimed the life of a 12-year-old girl in Beed.
Yogita Desai, a Class V student, whose daily practice of fetching water from a hand pump on Tuesday proved fatal as she collapsed due to a massive heat stroke.
The girl, reportedly, had been suffering from dysentery for past days but her duty to bring potable water to the family and the immense fight for survival led her to the water pump for the 5th time which was 500 meters away from her home.
While pumping water at around 4pm, she started vomiting and fell unconscious. Villagers took her to a nearby hospital but around 1 am on Monday doctors pronouced her dead. They said she died of heart attack and dehydration.