MakeMeStudyAbroad launches platform for students seeking foreign education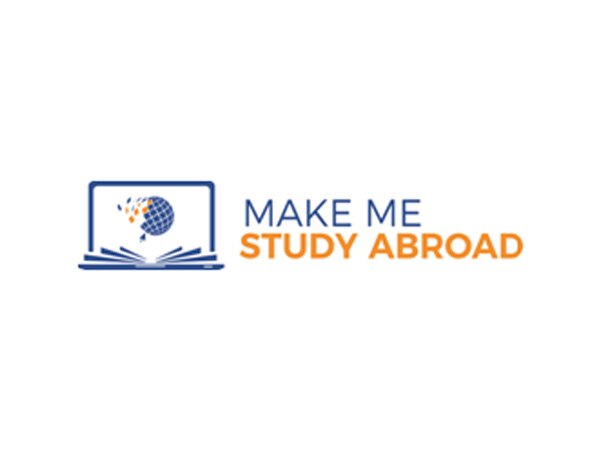 By:

ANI
Updated:
13 Dec 2017 10:35 PM
New Delhi [India], Dec 13 (ANI): MakeMeStudyAbroad.com has announced the launch of its platform helping students seeking to study abroad who often face problems in the application and visa process.
"Students looking to study abroad already have their plates full in managing their academics as well as their applications. We have come across thousands of great candidates who have struggled through the process due to the lack of information and convenience," Gurinder Bhatti, Founder of MakeMeStudyAbroad.com said.
To address these concerns, promoters of ESS Global launched a new technology-driven, one-stop solution to greatly increase the convenience for students and make the process transparent. Officially launched in August 2017, MakeMeStudyAbroad has already familiarised over 6 million people across the country, and generated 2,00,000 visitors to its portal through the digital medium.
Users are required to register and provide their information that becomes their profile, which is then processed by an algorithm to map user's eligibility, and further finds the best courses and colleges for them. The platform also enables students to upload their admission documents, and facilitates their visa processing efforts by creating an online repository of all the admission materials.
"They would ask for assistance which we provided on an ad-hoc basis, but we realised that it would be better for them if they had a digital, technology-driven platform that can make their life easier and add transparency to the admission and visa process," Bhatti added.
The platform is established with the goal to be a marketplace of students and universities/colleges and be a technologically driven platform which would support both the sides. (ANI)
This story has not been edited. It has been published as provided by ANI