Ministers hold talks with NIT students in Kashmir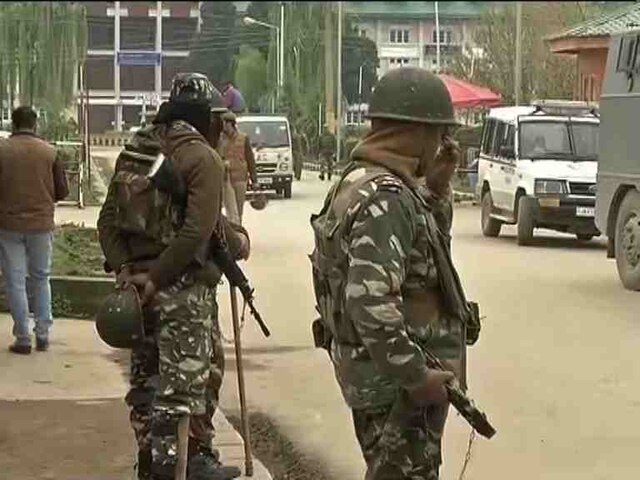 Srinagar:  Jammu and Kashmir Deputy Chief Minister Nirmal Singh on Friday held talks with representatives of non-local students of the NIT here in a bid to restore normalcy on the campus.

Apart from Nirmal Singh, Education Minister Naeem Akhtar and National Institute of Technology Director Rohit Gupta were involved in talking with a dozen-odd student representatives at Singh's official residence here on Friday evening, a top state government official told IANS.

The official said the ongoing meeting had stretched for three hours and the government was hopeful of an end to the impasse at the NIT soon.

Earlier on Friday, non-local students held a protest march on the NIT campus in Nigeen area here.

When the students tried to march on to the main road outside the campus, police told them they were not allowed to hold their protests outside.

A senior police officer told IANS that the protesting students were dispersed without use of force.

The non-local students have demanded action against policemen who beat them on April 4 during the protest on the campus.

Police had claimed the protesting students resorted to stone-pelting, damaged public property and roughed up a deputy superintendent-level police officer.

Police registered two first information reports regarding the unrest on the NIT campus on March 31 and April 4.

After the non-local students expressed lack of faith in the Jammu and Kashmir Police, Central Reserve Police Force and Sashastra Seema Bal troopers were deployed on the NIT campus.

The state government has ordered a magisterial probe into the NIT unrest and asked the inquiry officer to submit a report within 15 days.