Minor rape victim 'immolates' self after receiving threats for months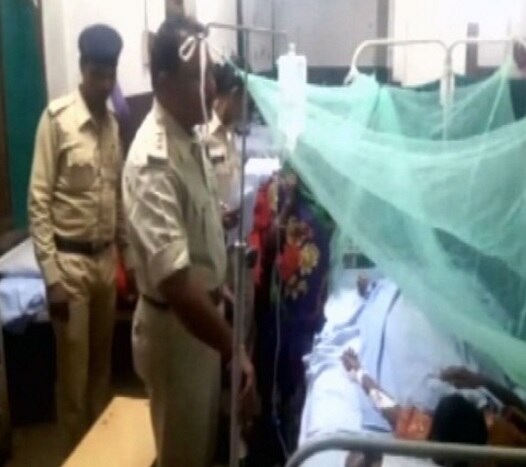 By:

ANI
Updated:
13 Oct 2016 12:48 PM
Itarsi, Madhya Pradesh: A minor rape victim of Madhya Pradesh's Itarsi city has attempted to immolate herself after getting threats from the accused rapists.

The minor yesterday around 11 a.m. poured kerosene on herself and tried to immolate herself. The victim was rushed to a nearby hospital and her treatment is underway.

"She was raped on February 16 this year, one of the accused was recently released from jail so she thought that he will kill her," said victim's father.

The minor is out of danger now, informed the police.  "She is out of danger right now, but has suffered third-degree burns on 40 percent of her body. Investigation is underway," said Anil Sharma (SDOP). The investigation in the matter is on.