Nagaland's indigenous food products foraying into global market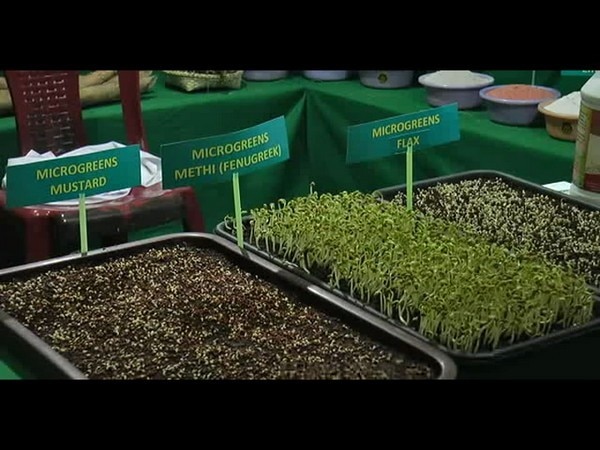 By:

ANI
Updated:
03 Aug 2018 06:25 PM
Kohima (Nagaland) [India], Aug 3 (ANI): In order to promote local food products of north-eastern state Nagaland, several start-up entrepreneurs are coming up with business ideas to expand the market of indigenous food products on a global platform.
One such business enterprise that is moving forward to promote state's organic food products globally is Saucy Joe's. The start-up processed food company houses varieties of organic pickles, jams, spices and sauces that have received appreciation and accolades from many investors from abroad.
When asked about the company's objective behind it and its current plan, Saucy Joe's Chef, Joel Basumati responded with a positive approach.
"With the idea to promote local food, Made in Nagaland product and to promote our local food to the rest of the world, we wanted to do more into a sustainable way of income to our workers and producers. We started our initial funding of 3-5 lakhs. We are working on a small scale right now," he told ANI.
Talking about the ways the startup adopt to enhance their market and to improve the quality product, he further added, "The sources we are using are all organic. No artificial chemicals or flavour are being used. All the local ingredients, we are sourcing it from villages like Mokuchung, Wokha and Tongam village."
Currently, Saucy Joe's consists of around 10 employees who are putting all their efforts for the successful manufacturing of the local food products of the state. It introduced its first line of organic sauces in the famous Hornbill Festival, held every year from December 1 - 10.(ANI)
This story has not been edited. It has been published as provided by ANI