NCERT's BEd school proposal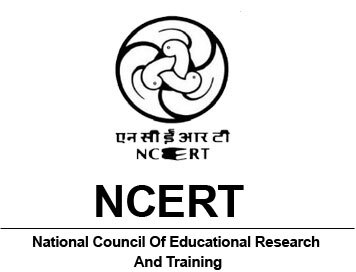 New Delhi: The National Council for Educational Research and Training has decided to set up BEd institutions in 24 unrepresented states, including Bengal.

Over 1 lakh or nearly 16 per cent of teaching posts at the secondary level are vacant in the country. In Bengal, around six per cent posts are vacant.

The NCERT has Regional Institutes of Education in Odisha, Meghalaya, Karnataka, Madhya Pradesh and Rajasthan. Each offers around 300 seats in integrated BSc-BEd, BA-BEd and standalone BEd programmes.

Candidates with BEd qualification are eligible to teach in secondary schools.

The executive council of the NCERT has taken the decision to open the institutes in all the uncovered states.

If all the states get one such institute each, nearly 7,000 additional teacher training seats will be available every year. At present, several universities and institutions approved by the National Council for Teacher Education (NCTE) offer BEd courses.

NCERT director Hrushikesh Senapaty has written to the governments in all the uncovered states, asking them to provide 50 acres in an urban centre, preferably in the state capitals.

Andhra Pradesh and Maharashtra had earlier sent proposals to set up the institutes. Jammu and Kashmir, Uttarakhand and Himachal Pradesh recently responded positively to the NCERT letter. No other state has replied yet.

"The proposal is to have one institute in every state. The aspiring students need not go out of the state to pursue BEd in a Regional Institute of Education," Senapaty told The Telegraph.

Once the NCERT gets the response from the states, it will send the replies to the HRD ministry for examination. Each institute will involve an investment of around Rs 400 crore. The NCERT admits students through an entrance test.