Nigerian national dies after jumping off a building to dodge police
Ogbonnaya who was allegedly involved in drug supply, wore a helmet while jumping off the third floor. Unfortunately the helmet came off after he hit an AC while falling and he landed headlong on the ground.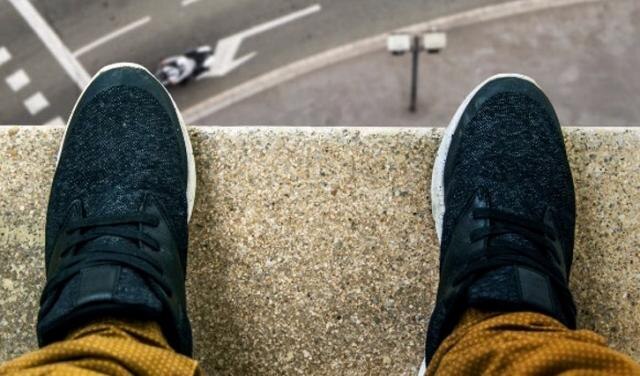 New Delhi: In a drug bust in Delhi on Friday, A Nigerian national, reportedly jumped off the third floor of a building in a bid to save himself from police arrest.

It is being reported that the man was accused of being a drug peddler and the police recovered a substantial amount of drugs from his possession , worth Rs. 20 crore reportedly. 25 Kg of Ketamine which is a medication for starting and maintaining anaesthesia , was recovered. Ketamine is abused as a drug as it induces a trance-like state after consumption.

The Delhi Police Special Cell which raided the building, has landed in a controversy as it is being accused that it was the mistake of the police that caused the death of the man. The police however denied all the allegations band stated that it was the fear of being arrested that made him jump off.

According to the reports, Cyprian Ama Ogbonnaya was in a flat at A-132, Chhatarpur enclave when a cop came to see him posing as a customer. The deal had been fixed beforehand over phone and he had asked the decoy customer to meet at the said location. The police had meanwhile surrounded the building. The man had however noticed the cops from his kitchen and knew that he was in trouble. In order to save himself from the arrest , he jumped out of a window wearing a helmet. In the course of his falling, he hit an AC and his helmet came off. He hit the floor in a headlong dash.

He was rushed to AIIMS immediately but he succumbed to his injuries. Two Nigerian women were also present in the house who also tried to follow his escape route, but were nabbed by the police.

According to media reports, Ogbonnaya was living in India with a valid student visa.