Nitish Kumar gets Congress' nod on Uniform Civil Code issue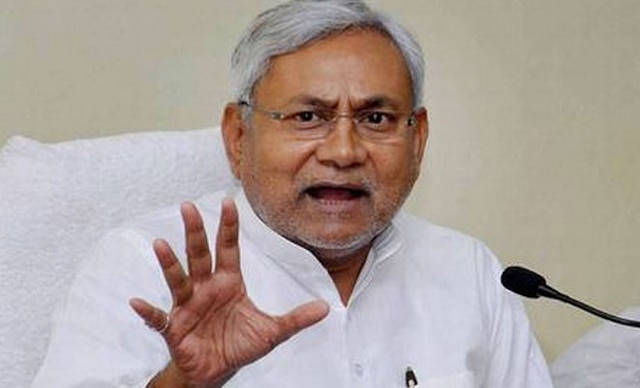 By:

ANI
Updated:
13 Jan 2017 10:22 AM
New Delhi: Backing Bihar Chief Minister Nitish Kumar's request to hold a debate on the Uniform Civil Code (UCC), the Congress on Friday backed him saying that a discussion can take place on it.
"What Nitish Kumar has said is right. If he wants a debate on it, he can get it happen," Congress leader Pramod Tiwari told ANI.
Reiterating his party's view of not in favour of UCC, Tiwari said is implementation is not possible.
"Uniform Civil Code (UCC) is not possible, which is our view. There are many traditions in the Hindu dharma itself, which cannot be governed by the Uniform Civil Code," he said.
Nitish Kumar, earlier on Thursday, refused to give his government's opinion to a questionnaire sent by the Law Commission on the Uniform Civil Code, terming the questions asked as "leading" and framed in a manner to "force the respondent to reply in a specific way."