Panama Papers: Amitabh Bachchan served as director of two offshore firms, claims report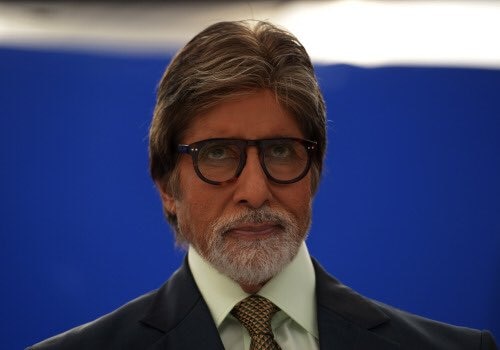 New Delhi:
After Amitabh Bachchan's name appeared earlier this month on a list of 500 Indians in a massive leak of tax documents on offshore companies and accounts dubbed as Panama Papaers, the 73-year-old actor's public image has suffered a setback.
Bachchan, however, had denied any links with the four shipping companies named in Panama Papers after his name surfaced in the leak but on Thursday a
report
published in The Indian Express "contradicts Bachchan's version and shows the actor as "director of two of these firms."
The documents published by the news paper suggest Bachchan also took part in their board meetings "by telephone conference."
According to report, his name was also recorded in the "list of directors and office bearers on the Certificate of Incumbency issued by both companies."
Bachchan had earlier issued a statement that he
had not been a director in any of the firms linked to him in the papers and that his name had been misused
.
The Indian Express - which carried out the investigations in India - said that Bachchan had been appointed a director in the four shipping companies that were registered in 1993. The newspaper had been granted access to a trove of 11.5 million files leaked from Panama-based law firm Mossack Fonseca as part of a worldwide investigation orchestrated by the International Consortium of Investigative Journalists
The documents revealed that Amitabh was appointed as a director in four shipping companies that were registered in tax havens in 1993 - one in the British Virgin Islands and three in the Bahamas.
Bachchan's daughter-in-law and actress Aishwarya Rai, too has been named in the leaks.
The Panama Papers are a leaked set of 11.5 million confidential documents that provide detailed information about more than 214,000 offshore companies listed by the Panamanian corporate service provider Mossack Fonseca, including the identities of shareholders and directors of the companies.