PNB fraud: Mehul Choksi writes to his employees, asks them to 'look for jobs elsewhere'
Mehul Choksi also tried to clarify to his employees that he has not done anything wrong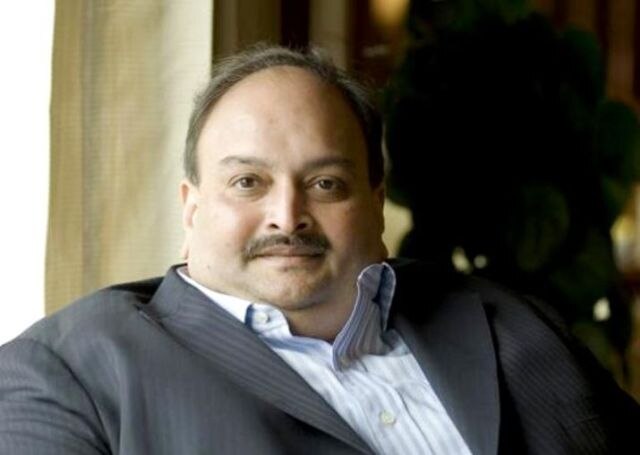 New Delhi: After much agitation and backlash for fleeing all of a sudden leaving his business and employees' lives at standstill, one of the two masterminds in Punjab National Bank scam, Mehul Choksi on Friday wrote to his employees.

Choksi in his letter attempted to clarify that he is not guilty and has not done anything wrong.

"I will face my destiny and I know I have done nothing wrong and ultimately, the truth shall prevail" Choksi wrote in a letter released by his lawyer Sanjay Abbot.

As per Abbot, the letter has been issued to around 3500 Gitanjali employees in India.

Choksi further told his employees that has he has "been facing a lot of problems due to the manner in which multiple investigating agencies have started to create havoc", which are "hell bent on stopping the operations".

"We don't know how many employees will get the letter as Choksi's server has been seized by investigation agencies," added Abbot.

Choksi said the investigating agencies are creating a fear psychosis among his employees.

"This kind of unfair treatment, unfair investigation, media frenzy and political statements are making me highly insecure about the safety of myself and my family members," Choksi wrote.

He told the employees that he didn't want them to suffer because of their association or connection with him and therefore they should look for jobs elsewhere.

Choksi also asked them to retain their office laptops and mobile phones till their dues are cleared.