'Pregnant women should control lust, shun eggs' suggests Govt booklet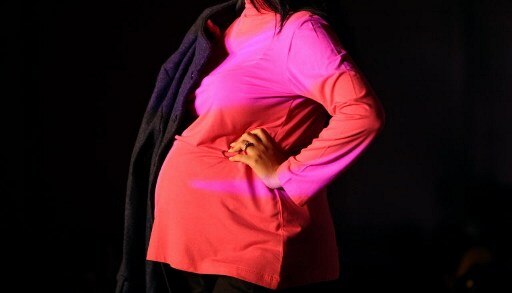 New Delhi: Ministry of Ayush has some bizarre suggestions for pregnant women in order to get a healthy baby. As per a booklet issued by the Government, after conceiving a woman should control lust, hang "beautiful" pictures on the wall and shun non-vegetarian food if they wish to have a healthy baby.

The booklet - 'Mother and Child Care' – was distributed at a recent function here, presided over by the Minister of State for AYUSH, Shripad Naik, ahead of the International Day for Yoga observed on June 21.

"Pregnant women should detach themselves from desire, anger, attachment, hatred and lust. Avoid bad company and be with good people," the tract, issued by the government-funded Central Council for Research in Yoga and Naturopathy, says.

Minister Naik told media that the booklet, published three years ago, is a compilation of yoga practices that are believed to help pregnant women.

"The Booklet does not contain any advice on abstaining from sex," he said.

The booklet has a list of items that it believes pregnant women should steer clear of.

"Avoid tea, coffee, sugar, white flour products, garam masala, fried and oily items, egg and non-veg etc," it says.

It advises them to have "spiritual" thoughts and read the life histories of "great personalities".

The booklet recommends hanging "good and beautiful pictures" on bedroom walls, which, it says, will also have a positive impact on the foetus.

"The booklet puts together relevant facts culled out from clinical practice in the fields of yoga and naturopathy. It also contains wisdom accumulated over many centuries of yogic practice," Naik says.

The booklet's suggestions have raised several eyebrows on social media, where people were seen losing their cool over Government's suggestions.