Railways to offer 10 per cent rebate on seat left vacant after preparation of chart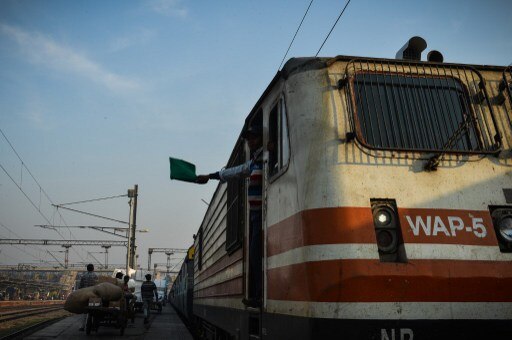 New Delhi: Railways on Monday said that it will provide 10 per cent rebate on any seat left vacant after the preparation of the chart.

According to the Railways Ministry, the decision was taken after the review meeting on "Flexi fare", which was launched in September.

"10 per cent rebate shall be applicable on the base fare of last ticket sold for a particular class and train just before preparation of first chart," said a Ministry statement.

The discount would however be applicable on the surged fare base and not on the original base fare.

The Railways also said that it has reduced the seats in the Tatkal quota in Rajdhani, Duronto and Shatabdi Express trains.

"The tatkal quota should be reduced to 10 per cent of the total classwise accommodation," the statement said.

The railways also said that it willundertake a fortnightly review of utilisation of tatkal quota by Chief Commerical Manager of the Zonal Railways.

"Based on its utilisation, Tatkal quota may be increased upto a maximum of 30 per cent of total classwise accommodation in the train," it added.

The Railways also said that it has rolled back flexi fare system between Jaipur and Ajmer in the New Delhi-Ajmer Shatabdi Express and between Mysore and Bengaluru city on Mysore-Chennai Central Shatabdi Express. Even the fares on these routes have been reduced up to Rs 140.