Rajasthan: Woman branded witch, beaten up until she fell unconscious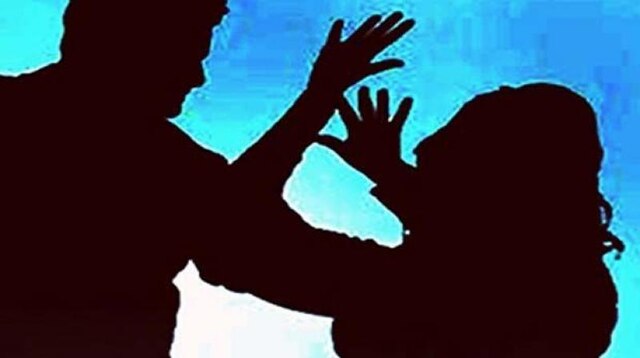 Jaipur: A woman in Dungarpur district, Rajasthan, some 500 km from here, has lodged a complaint with police that she was branded a witch and was harassed, tortured and beaten up badly.

The woman, a resident of Dovra police station area in Dungarpur district, has alleged in her complaint that four persons, including two women, branded her a witch and beat her up until she fell unconscious.

"They also thrashed my husband, who tried to stop the four persons from beating me," she said.

"We are investigating the matter," a police official of Dovra police station said.

Rajasthan has an act in place, according to which branding a woman as a witch, forcing to drink or eat any inedible substance or parading her naked or with painted face, or any similar act, which is derogatory to human dignity, has been made a punishable offence.

The act makes it amply clear that an ostracised woman can also not be displaced from her house or removed from other properties.

For any such sub-human behaviour, the act provides for rigorous imprisonment for a term, which shall not be less than three years and may extend up to seven years, or be slapped a fine, which shall not be less than fifty thousand rupees, or both.

But the law has failed to curb such incidents so far and several cases of women being branded witches and harassed have been reported in the state in the last few months.