Republic day: Pune girl suspected to be suicide bomber held in S.Kashmir
"After a tip-off police ran an operation all night and thereafter nabbed the woman"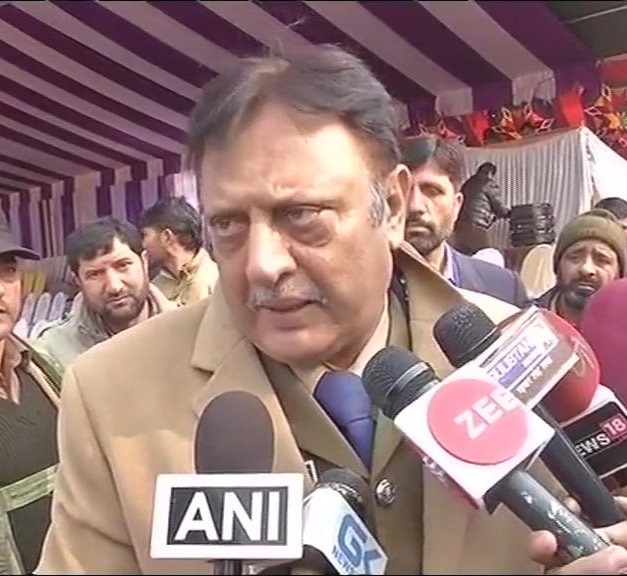 Jammu: The security forces on Friday apprehended a woman from the Republic Day celebration function in South Kashmir. As per sources, the woman is said to be a suicide bomber.

As per sources, the woman's name is Saadia and is from Pune.

The woman has been arrested on the suspicion of being a suicide bomber.

Speaking on the same ADG, Jammu and Kashmir Police, Munir Khan said "The probe is underway. We will verify facts and talk to her, only then can we come to a conclusion".

"After a tip-off police ran an operation all night and thereafter nabbed the woman".

The woman who is under the radar is 18-year-old and has been under the radar from past two years.

As per sources, the woman has faced counselling two years ago but later was released.

The cops are now probing if the woman is on a suicide mission. More details on the same are awaited.