RSS worker shot dead in UP's Ghazipur, killers identified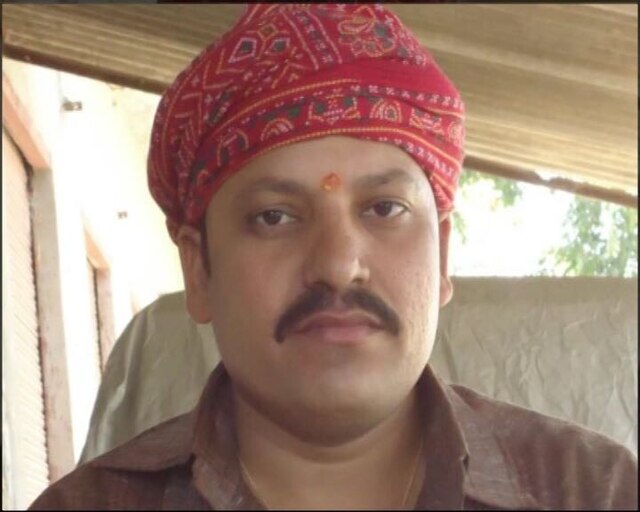 By:

PTI
Updated:
21 Oct 2017 01:57 PM
Ghaziapur, Uttar Pradesh: The Uttar Pradesh Police on Saturday said that they have identified the killers of RSS leader and local journalist Rajesh Mishra and will arrest him soon.
"We have identified the suspects and we believe they will be arrested today," Anand Kumar, ADG Law & Order, Uttar Pradesh told ANI.
Mishra was shot dead by bike-borne assailants on Saturday in Karanda of Uttar Pradesh's Ghazipur.
The RSS worker was at his shop when the miscreants shot at him.
Mishra's brother, who was with him at the shop, also got critically injured in the incident.
The incident comes days after an RSS worker, Ravindra Gosai was shot dead in Punjab.
Gosai, the chief of the Raghunath Nagar Shakha in Ludhiana, was out on a walk when two men attacked him.