Sahara-SEBI case: SC refuses to stay auction of Amby Valley properties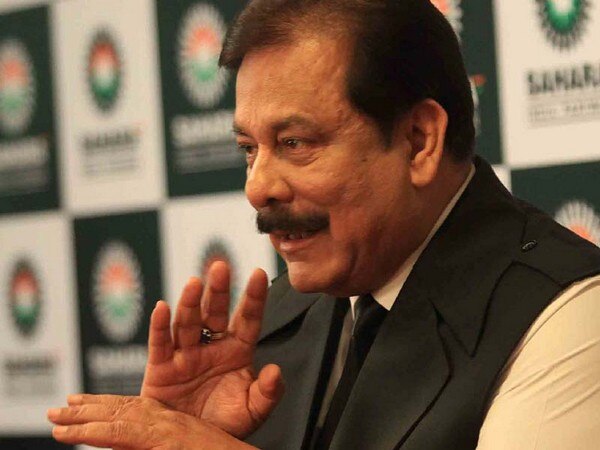 By:

ANI
Updated:
12 Sep 2017 12:00 AM
New Delhi [India], September 11 (ANI): The Supreme Court, headed by Chief Justice of India (CJI) Dipak Mishra, on Monday refused to stay the auction of the Amby Valley properties.
The Sahara group, however, had sought the top court's intervention and a direction to stay the auction of its property.
The Supreme Court, in its order, said, "Having heard learned counsel for the parties, we are of the convinced opinion that grant of further time to the respondent-contemnor and entertaining post-dated cheques, which are dated 11th November, 2017, would tantamount to travesty of justice and extending unwarranted sympathy to a person who is indubitably an abuser of the process of law."
The apex court also made it clear that the auction of Amby Valley shall be held "as per the direction given earlier."
.
In the order, the top court further said that one, who thinks or for that matter harbours the notion that he can play with law, is under wrong impression.
While refusing to stay the auction of Amby Valley property, the Supreme Court, quoted a phrase from Chief Justice John Marshal, "It is not a laboratory where children come to play."
"We are constrained to state that the respondent-contemnor, in his own way, has treated this Court as a laboratory and has made a maladroit effort to play, possibly thinking that he can survive on the ventilators long as he can," the apex court further stated. (ANI)
This story has not been edited. It has been published as provided by ANI