Here's what Salman Khan tweeted after getting bail
On Saturday, Salman Khan got bail.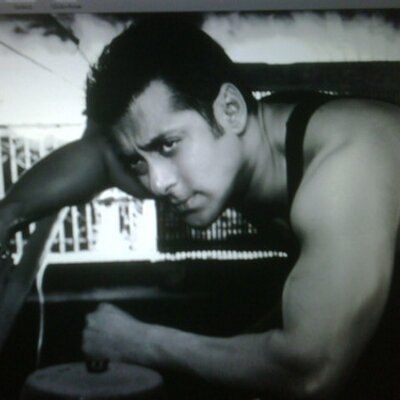 New Delhi:
After coming out of jail, actor Salman Khan expressed "gratitude" towards his fans.
"Tears of gratitude. To all my loved ones who are with me and never lost hope. Thank you for being there with all the love and support. God Bless," he tweeted on Monday.





Tears of gratitude . To all my loved ones who are with me and never lost hope . Thank you for being there with all the love and support . God Bless .


— Salman Khan (@BeingSalmanKhan) April 9, 2018



After spending 50 hours in jail, Salman Khan reached home on Saturday night where there was a sea of fans.

[MUST READ] Tiger out of cage: What now will be the priorities of Salman Khan?

He came to the balcony of his Galaxy Apartments and thanked his fans.

Jodhpur court, on 5 April 2018, convicted Salman Khan in the blackbuck poaching case. The court sentenced him to five years imprisonment,

However, the court acquitted Saif Ali Khan, Sonali Bendre, Neelam and Tabu.

On Saturday, Salman Khan got bail.

YOU MAY ALSO LIKE TO READ
Analysis: Changing equations in Karnataka before polls