Two union ministers fomenting trouble in TN: Swamy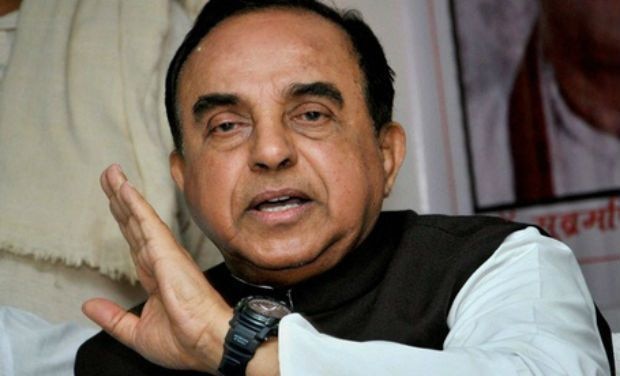 NEW DELHI: BJP leader Subramanian Swamy on Tuesday said that although the Bharatiya Janata Party (BJP) has nothing to do with the crisis in Tamil Nadu, it is two union ministers who have been fomenting trouble in the state.

"I asked my party if they have a stand on the situation in Tamil Nadu, and they said 'no'. I asked the central government if they have a stand, they too said 'no'. There are two union ministers who have got nothing to do with Tamil Nadu but are trying to foment trouble by propping up O. Panneerselvam," Swamy told CNN News18 TV channel.

Swamy also expressed satisfaction at the Supreme Court judgement convicting Sasikala in a disproportionate assets case. Swamy is the original petitioner in the case.

Calling acting Chief Minister O. Pannerselvam a "boneless wonder", Swamy claimed that he does not have the support of "even four MLAs, let alone 40 or 45 MLAs".

Swamy, however, refused to reveal the names of the two ministers, saying he would do it at an appropriate time.