SC admits petition challenging dilution of AFSPA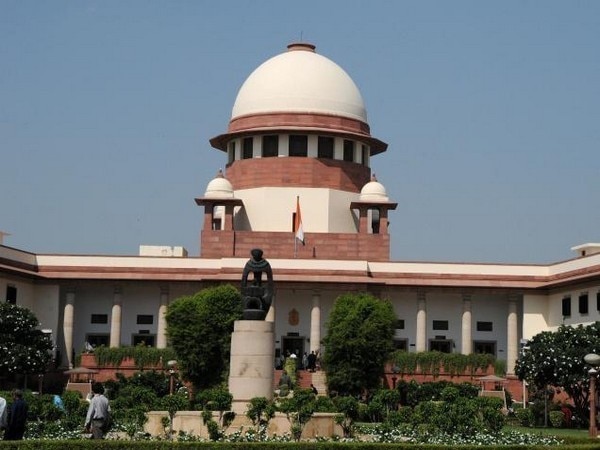 By:

ANI
Updated:
14 Aug 2018 06:20 PM
New Delhi (India), Aug 14 (ANI): The Supreme Court on Tuesday agreed to hear a plea, filed by a group of over 350 armymen, challenging the dilution of Armed Forces Special Powers Act (AFSPA).
The plea claims that the prosecution of security forces for encounters against insurgents will endanger "national security".
The apex court will hear the matter on August 20.
"Essentially the issues that we have raised are in regard with the protection of AFSPA in areas where soldiers are operating in anti-insurgency, militancy and proxy war situations. We have raised the issue that this protection actually felicitates those military operations that they are carrying out to secure the frontiers in and outside," lawyer Aishwarya Bhati, who is representing the petitioners in the court, told ANI.
"Any dilution of that protection will amount to jeopardising the security, sovereignty and integrity of the nation. The protection under AFSPA is not a blanket protection. That protection is only to the extent that no case can be filed or proceedings can be instituted without the sanction of the central government. Grant and refusal of the sanction is subject to judicial scrutiny as held by the constitutional bench of this court. Once that safe guard is there, the dilution of AFSPA should not be done because that will jeopardise the military operation," Bhati added.
The AFSPA grants special powers to the Indian Armed Forces in 'disturbed areas'.
According to The Disturbed Areas (Special Courts) Act, 1976 once declared 'disturbed', the area has to maintain status quo for a minimum of three months. (ANI)
This story has not been edited. It has been published as provided by ANI