Schools shut due to high pollution levels in Delhi-NCR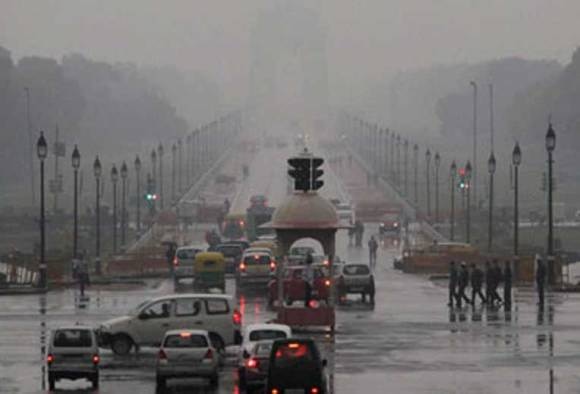 New Delhi: As smog envelopes Delhi, a few schools in the National Capital Region have decided to remain closed on Friday while a few others have suspended morning assemblies and curbed outdoor activities for the coming days to prevent students from inhaling noxious early morning air.

Reportedly, The Shri Ram School (Delhi, Gurgaon and Greater Noida) will remain closed from Friday to Monday while The Heritage School, Vasant Kunj and Gurgaon, and Modern School, Vasant Vihar, will remain shut on Friday to prevent exposure to the alarmingly high pollution levels post Diwali. Also, the Tagore International School in Vasant Vihar has postponed its sports day from November to February,

It has been found out that India's air quality this year is worst in the world. The Delhi High Court had last year observed that living in Delhi was akin to living in a "gas chamber" as it directed the Centre and the city government to present comprehensive action plans to combat it. On the morning of November 1, the peak levels of pollution (PM2.5 and PM10) was recorded over ten times the safe limit.

In light of the critical weather conditions, the National Green Tribunal (NGT) directed Delhi government to call a meeting and file a status report by Friday, according to media reports.