Transgender board hopeful about positive change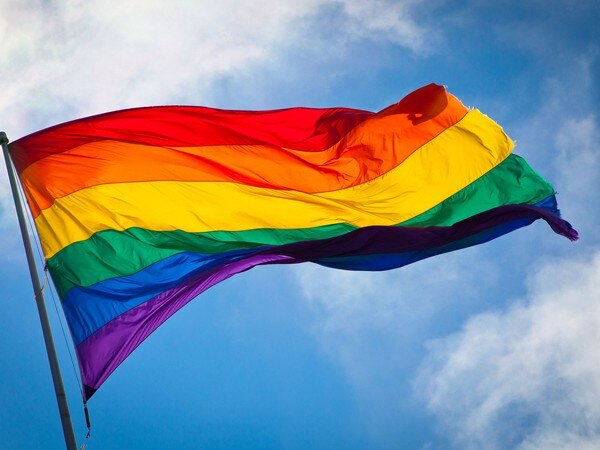 By:

ANI
Updated:
08 Jan 2018 07:05 PM
Kolkata (West Bengal) [India], Jan 8 (ANI): Director Transgender and Hijra Association of Bengal and Member of Transgender Board, Ranjita Singha on Monday hailed the decision of the Supreme Court to review the contentious Section 377 of the Indian Penal Code.
Singha while asserting that issues pertaining to sexuality are difficult to deal with, said it will be a major task to bring reform as most Indian politicians are uncomfortable on gender-related issues.
"This is a positive step for us. However, I am quite sure that a change in this area will take time as a majority of politicians are not comfortable with gender and sexuality issues. Moreover, in a country where women are not respected the way they should be respected, to think about 377 is a very big deal," Singha said.
"I appreciate the judiciary for taking a step in this direction and I am hopeful that something positive will come out of this initiative," Singha added.
A three-judge bench of Supreme Court, headed by Chief Justice of India Dipak Misra, earlier in the day said it would reconsider Section 377 of the Indian Penal Code (IPC), which criminalises homosexuality.
The matter will now be referred to a larger bench to re-examine the Constitutional validity of Section 377.
Earlier in 2009, the Delhi High Court had decriminalised Section 377, but the order was later set aside by a Supreme-Court bench.
The controversial Section 377 bans sexual activity that is 'against the order of nature'. (ANI)
This story has not been edited. It has been published as provided by ANI