Two attacked by complainant with knife inside Mumbai court
Injured men were rushed to KEM hospital while the attacker was immediately taken into police custody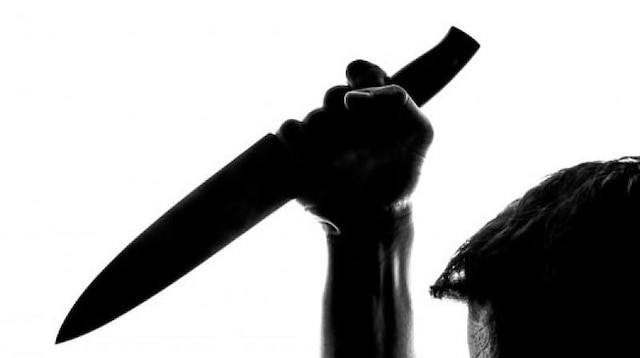 Mumbai: In Mumbai, on Wednesday, the court witnessed a surprising incident where a complainant attacked two co-accused with a knife.

The incident happened at around 12.30 pm in the Bhoiwada Court No 5 when Harischandra Shirka, who arrived with two accused Mahesh and Naresh.

After the final scheduled hearing in an eight-year-old assault case, the accused duo was acquitted by the Additional Chief Metropolitan Magistrate S.J. Biyani.

Angered by the bail granted to Mahesh and Naresh, 67-year-old Shirkar suddenly whipped out a knife from his pocket. As the stunned staff looked on, he brutally slashed them on their heads. Even before anyone could understand what was happening, two of the accused were bleeding.

A team of Bhoiwada police immediately caught Shirkar where he was then placed under arrest.

Mahesh and Naresh were taken to the KEM Hospital, where they are reported to be out of danger.

Officials are now looking into the matter and are probing on how he managed to smuggle in a knife inside a courtroom.

According to preliminary investigations, officials said that Shirkar who was attacked by Mappalkar and Kadwadkar eight years ago near Elphinstone Road area was in a state of depression as his assailants were acquitted in the case.

Anticipating their release by the Mumbai court, Shirkar had come prepared from his home, carrying a knife which he managed to smuggle inside the courtroom.