Unhappy with NGT's conditions, Kejriwal government calls off odd-even scheme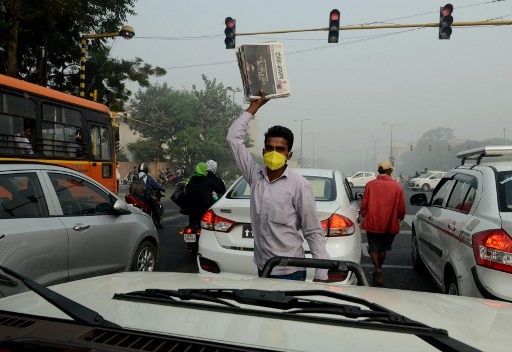 New Delhi: In surprising move, Delhi's Kejriwal government on Saturday afternoon withdrew the Odd-Even scheme and will move the National Green Tribunal on Monday saying it isn't ready with public transport top cope the pressure. It also cited security of women as they are not exempted from the scheme this time.

The government's decision was taken after senior AAP leaders convened an emergency cabinet meeting following the green court criticism.

"At the moment we are calling it off. We will again approach the NGT and will ask them to allow exemptions to women and two-wheelers," Delhi Transport Minister Kailash Gahlot said here.

The National Green Tribunal on Saturday had given a go ahead to the odd-even vehicle rationing scheme from November 13-17 and said there will be no exemption for women, two-wheelers and government vehicles.

The NGT ruled that only emergency vehicles such as ambulances and MCD garbage vans and fire brigade vehicles will be exempted.

AAP officials said the security of women is a big issue and will approach the NGT to give women and two-wheelers exemption from the Odd-Even scheme.

"We can't compromise with safety and security of women ... the government is concerned about it," Gahlot said.


NGT had said that in future the odd-even scheme will automatically come into force if the PM2.5 level goes above 300 and PM10 crosses the 500 mark.

The NGT had also asked the Delhi government to reconsider the decision on hiking parking fees.